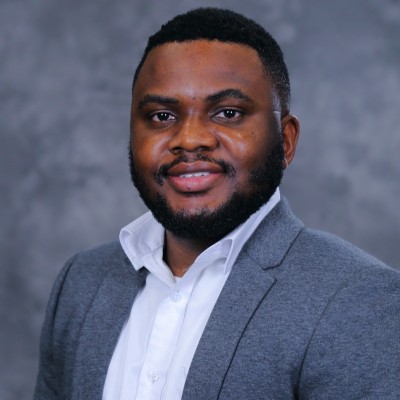 About me
Thank you for visiting my profile 😁
My name is Victor Omomola. I am a DevOps Engineer with a strong background in Computer Science and Data Analytics.
I have extensive years of experience with AWS DevOps in setting up and managing the end-to-end project management using Jenkins CI/CD pipelines for micro-services, software development, orchestration, configuration, build and release engineering, deployment, Infrastructure and Automation. Implemented a CI/CD pipeline with GIT, Jenkins, Docker, Maven along with Jenkins's plugins. Worked with team and product owners. Integrated AWS infrastructures with Terraform, managed Docker containers, and used Ansible for automation.
Certified in AWS Solutions Architect Associate and I plan to take more certifications.
Yours sincerely,
Victor