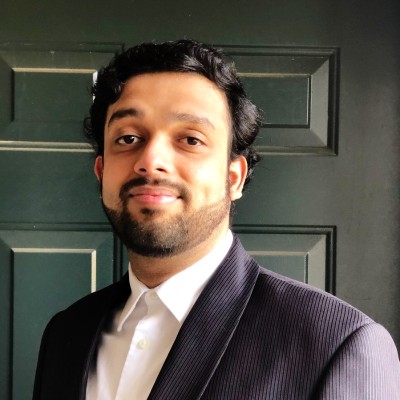 About me
Hey there, I'm a full-stack developer with a passion for making a difference in people's lives through technology 🌍💻. I'm always eager to learn and stay up-to-date with the latest technologies, and I'm skilled in a wide range of frameworks and languages, including ReactJS, ElectronJS, React Native, NodeJS, ExpressJS, EXPO, JavaScript, TypeScript, HTML, CSS, Java, VB.NET, SQL, MongoDB, and Kubernetes/Docker 🚀👨‍💻.
One of my core values is collaboration, and I strongly believe that working with a consistent team can lead to innovative solutions that make a difference 👥💡. I graduated from Southeast Missouri State University with a BS in computer networking and MS in technology management, and I'm excited to use my skills to create meaningful solutions in the industry 🔬💻.
When I'm not coding, I enjoy using my skills to help those in need, whether it's through volunteering or exploring new DIY projects. I also love cooking up delicious meals 🍲 and traveling to new places 🌎✈️.
If you're interested in seeing some of my recent work, check out my portfolio at https://ashanglenn.netlify.app. I'm always eager to connect with other professionals in the industry and explore new opportunities to collaborate and create solutions that make a difference 🤝🚀.
Thanks for taking the time to read my About section, and I look forward to connecting with you soon!